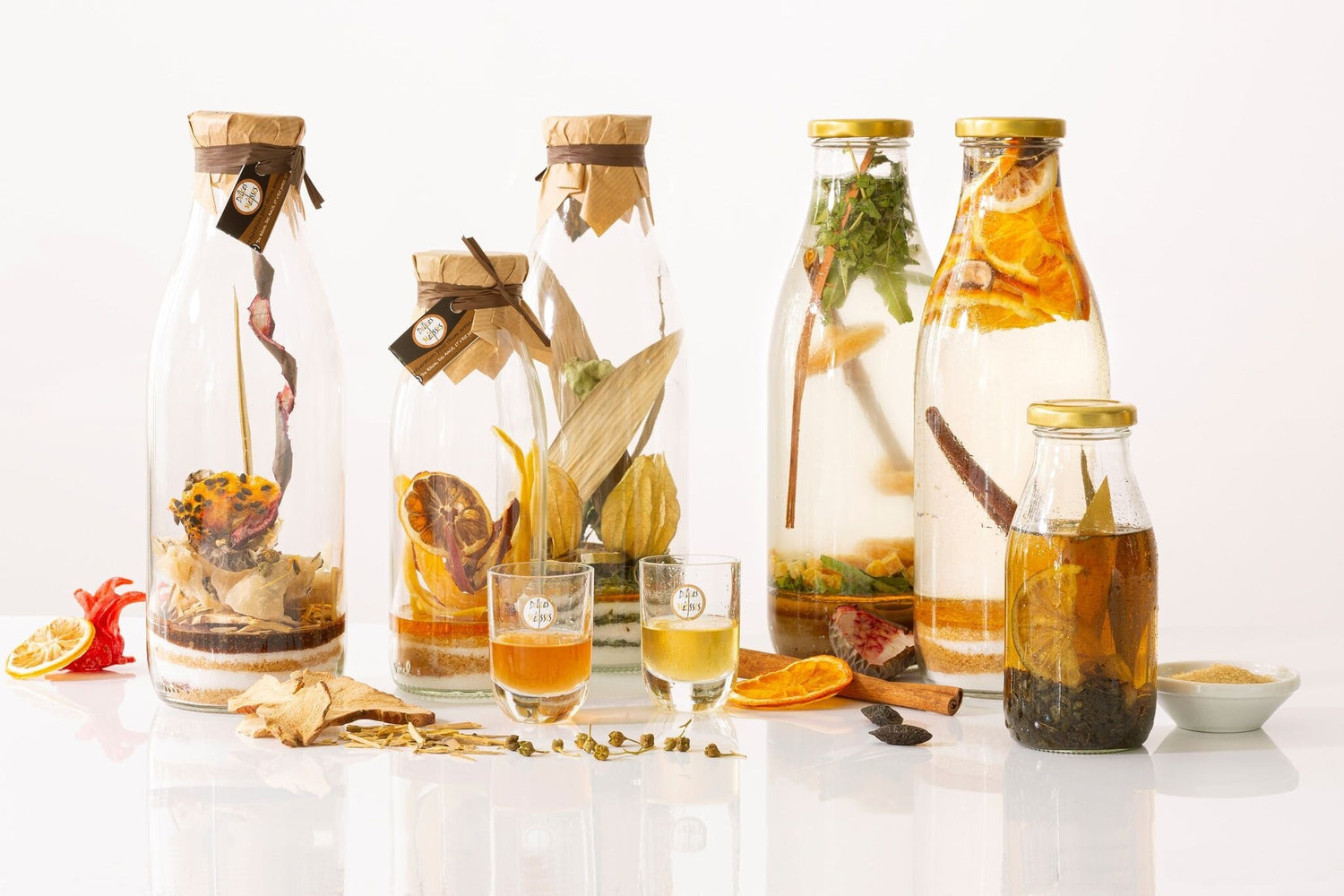 The start of the adventure
It's a family business specializing in preparations for flavored rums and vodkas; founded in 2014 in Brittany, the company is now based in La Rochelle. From modest beginnings as a micro-enterprise, the company quickly expanded, becoming an SAS in 2017. Over time, its cocktail mixer kits have created a real buzz in the market, leading Délices Métisses to expand its commercial activities. Trained in communications, Sonia MARTIN, founder of Délices Métisses, has over ten years' experience in radio journalism, working at radio station Zénith Fm until 2015. Since 2014, supported by her husband, Marc MARTIN, who has solid experience in the agri-food sector, she has also embarked on the artisanal production of bottled preparations for cocktails: Délices Métisses.More than our words, discover what Délices Métisses has brought to health professionals.
What professionals say
Natural ingredients first and foremost
All our products are made by hand using ingredients of natural origin, without preservatives or GMOs. We make a point of sourcing from local producers, but also from producers who are committed to respecting the environment and the consumer, and who offer quality fruits and spices. Discover our flavors of preparations for mixed rums and find the flavor that suits you among our 18 unique and tasty recipes.
Our recipes